The presidential election on November 3, 2020 is perhaps the most consequential in memory, with critical decisions on candidates for federal, state, and local office who will make key decisions for our nation in the next several years.  In addition, many states or localities also have important ballot measures to be decided by voters in the November election.  These measures present the opportunity to vote directly on significant policy matters. 
Wherever you live, MALDEF encourages all eligible voters to vote in this election, and MALDEF urges all voters to complete the full ballot, including making informed decisions on any ballot measures or propositions.  While MALDEF cannot legally recommend any decisions on candidates for office, we can and do take positions on ballot measures. 
This year, California has a dozen statewide measures before voters, covering a range of major issues for the future of the state, including the 40 percent of state residents who are Latino.  MALDEF has adopted positions on six of the California statewide propositions.  Those recommended votes and a brief explanation of the recommendations are below.  However you personally decide to vote and whether you vote remotely or in person, MALDEF strongly urges you to VOTE.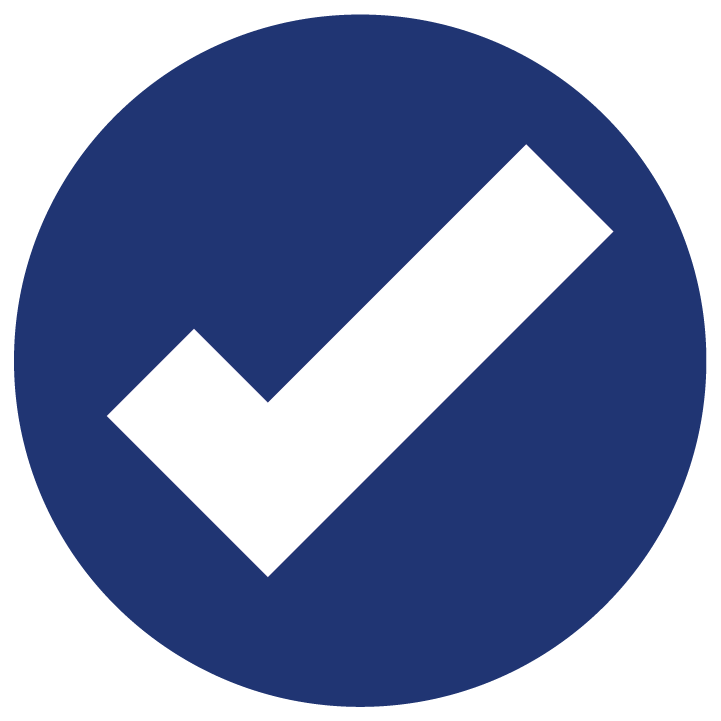 YES on California Proposition 15:
Proposition 15 will allow the state to tax corporations on the actual value of their real property, securing additional needed funding for critical services like public education.  The current system allows corporations to be taxed on falsely low estimations of their property value, enabling corporations to game the system and pay less in taxes, burdening individual taxpayers for corporate gain.  MALDEF urges a "YES" vote on California Proposition 15.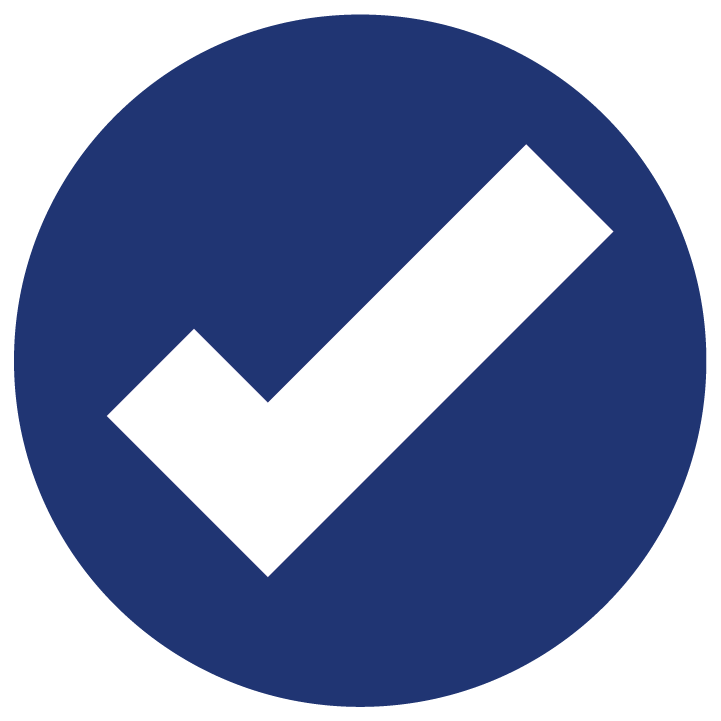 YES on California Proposition 16: 
Proposition 16 will repeal a 24-year-old ban on affirmative action in public education, public employment, and public contracting; over three-quarters of Latino voters opposed the ban when it was enacted, so Proposition 16 will reverse a racially-divisive measure.  Ending the ban would allow policymakers to undertake deep analysis of systemic inequality and take real steps to address it; this includes addressing Latino students' underrepresentation at the University of California.  MALDEF urges a "YES" vote on California Proposition 16.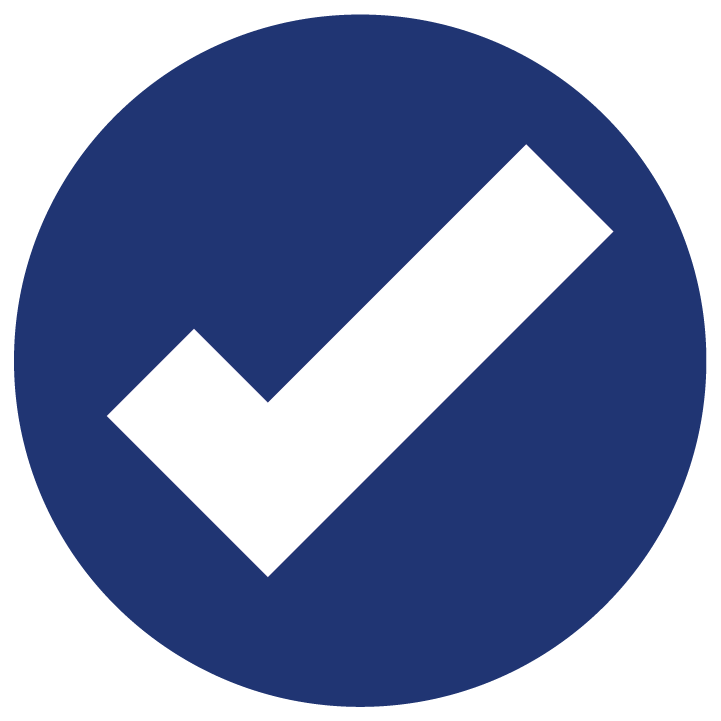 YES on California Proposition 17:
Proposition 17 will ensure that eligible voters in our communities are not prevented from voting simply because they are on parole.  Expanding the ability to vote is a positive step toward achieving an inclusive democracy in California.  MALDEF urges a "YES" vote on California Proposition 17.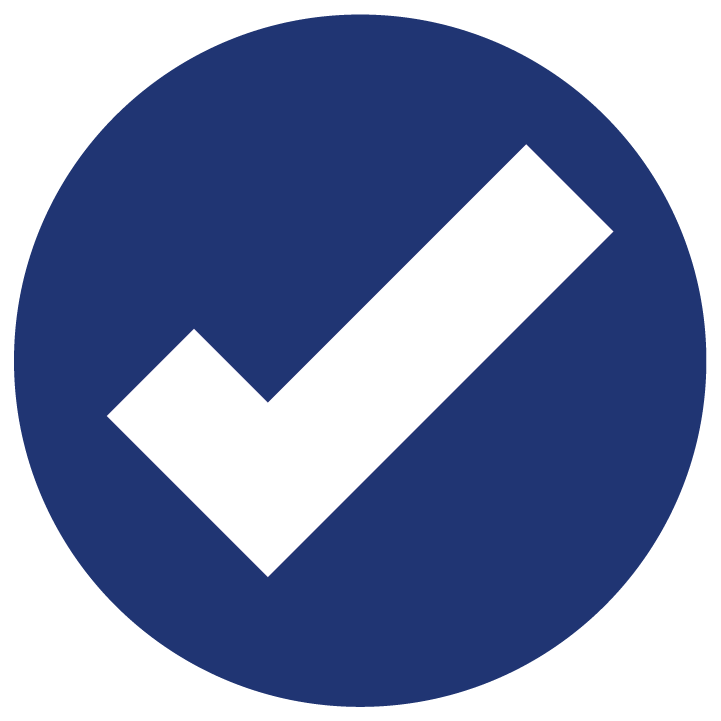 YES on California Proposition 18:
Proposition 18 will allow young people turning 18 before the general election to also participate in the primary election.  Encouraging voting by young people will improve voter participation in future years and create a more inclusive electorate, including substantial numbers of young Latinos who turn 18 and become eligible to vote every year.  MALDEF urges a "YES" vote on California Proposition 18.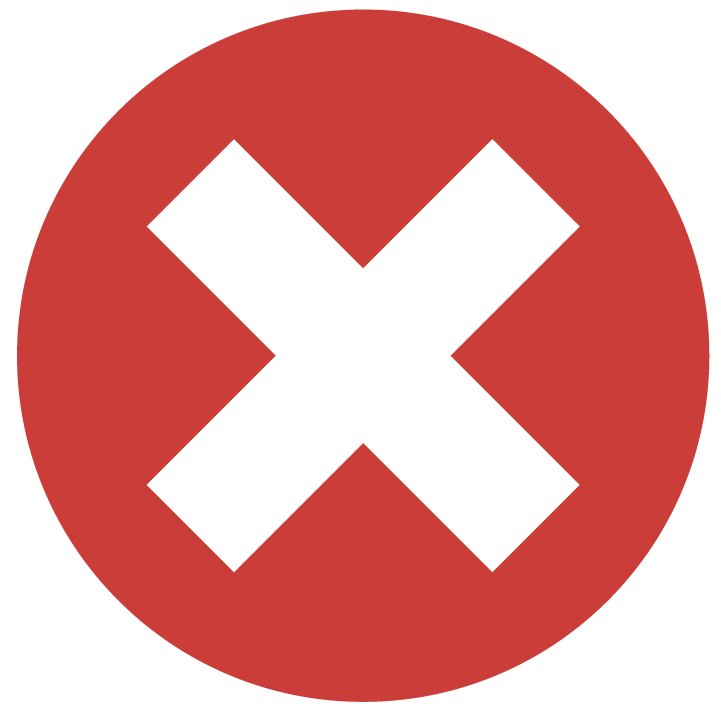 NO on California Proposition 20:
Proposition 20 would increase prison costs and lengthen terms of incarceration for certain crimes, with little apparent justification; it would also significantly increase privacy violation through DNA collection.  Increased imprisonment diverts resources and often unduly punishes people of color, including Latinos.  MALDEF urges a "NO" vote on California Proposition 20.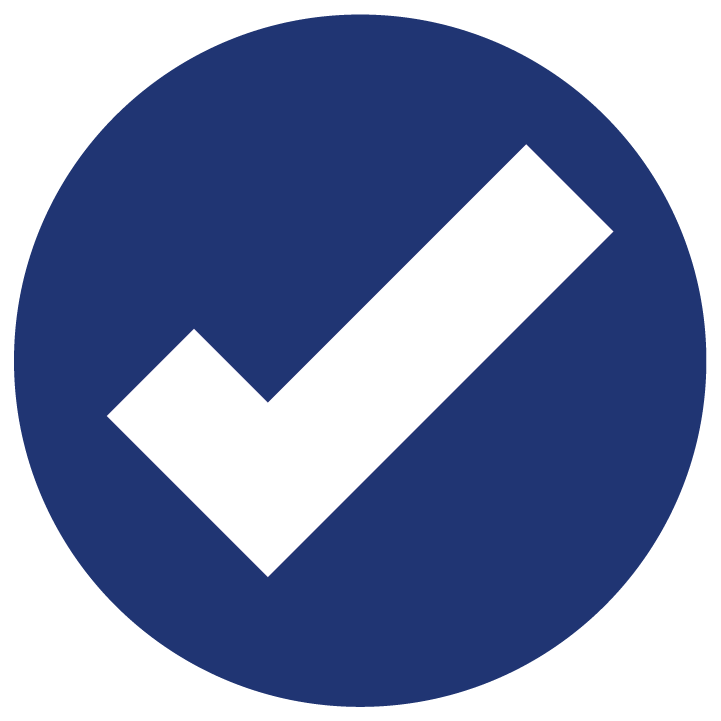 YES on California Proposition 25:
Proposition 25 will end the discriminatory system of cash bail throughout the state of California.  The monetary bail system privileges the wealthy and delivers tremendous harm to accused defendants who have less wealth and fewer resources.  This system should be replaced by a better system of determining who is detained before going to a trial to determine guilt or innocence.  MALDEF urges a "YES" vote on California Proposition 25.
ARIZONA CLICK HERE
CALIFORNIA CLICK HERE
COLORADO CLICK HERE
FLORIDA CLICK HERE
GEORGIA CLICK HERE
ILLINOIS CLICK HERE
INDIANA CLICK HERE
MICHIGAN CLICK HERE
NEVADA CLICK HERE
NEW MEXICO CLICK HERE
NEW CAROLINA CLICK HERE
OHIO CLICK HERE
TEXAS CLICK HERE
UTAH CLICK HERE
VIRGINIA CLICK HERE
WASHINGTON CLICK HERE
WASHINGTON D.C. CLICK HERE
WISCONSIN CLICK HERE