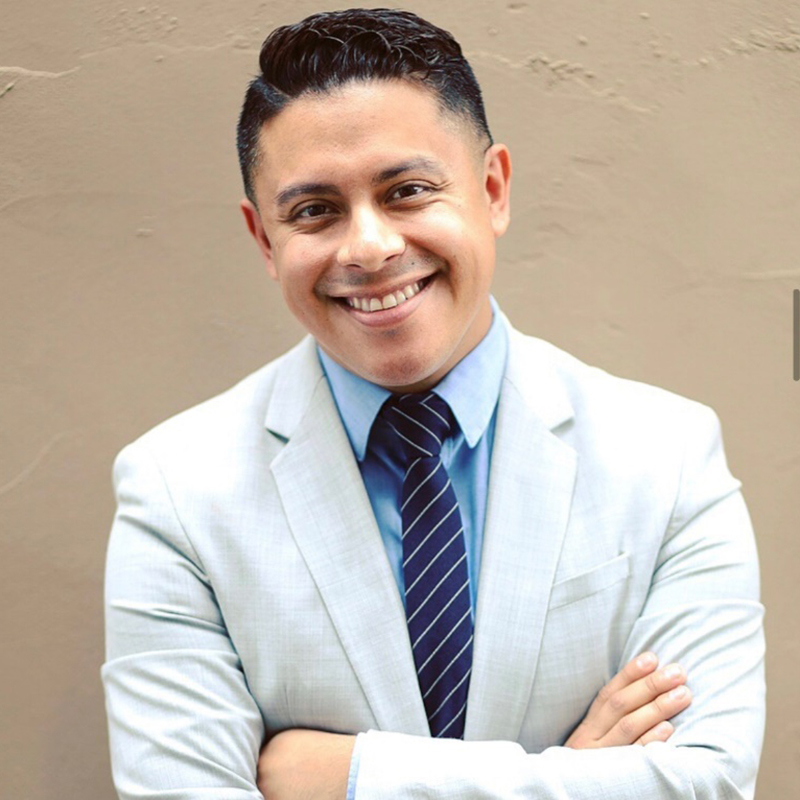 Jonhatan Aragon
University of California, Irvine School of Law
Jonhatan Aragon is the son of Guatemalan and Mexican immigrants. Raised in Inglewood, California, he received his B.A. in American Studies from Yale College and graduated with honors from UCI Law. Prior to attending UCI Law, Jonhatan worked as an intern investigator at the D.C. Public Defender Service and a paralegal at the Federal Defenders of New York, Southern District. He also served as MALDEF's board liaison. At UCI Law, Jonhatan was president of OutLaw and a member of UCI Law's Appellate Litigation Clinic. He also externed for Magistrate Judge Cheryl L. Pollak in United States District Court for the Eastern District of New York and District Judge Gonzalo P. Curiel in the United States District Court for the Southern District of California. Currently, he clerks for Magistrate Judge Nancy J. Koppe in the United States District Court for the District of Nevada. He will clerk for District Judge Xavier Rodriguez in the United States District Court for the Western District of Texas during the 2021-2022 term.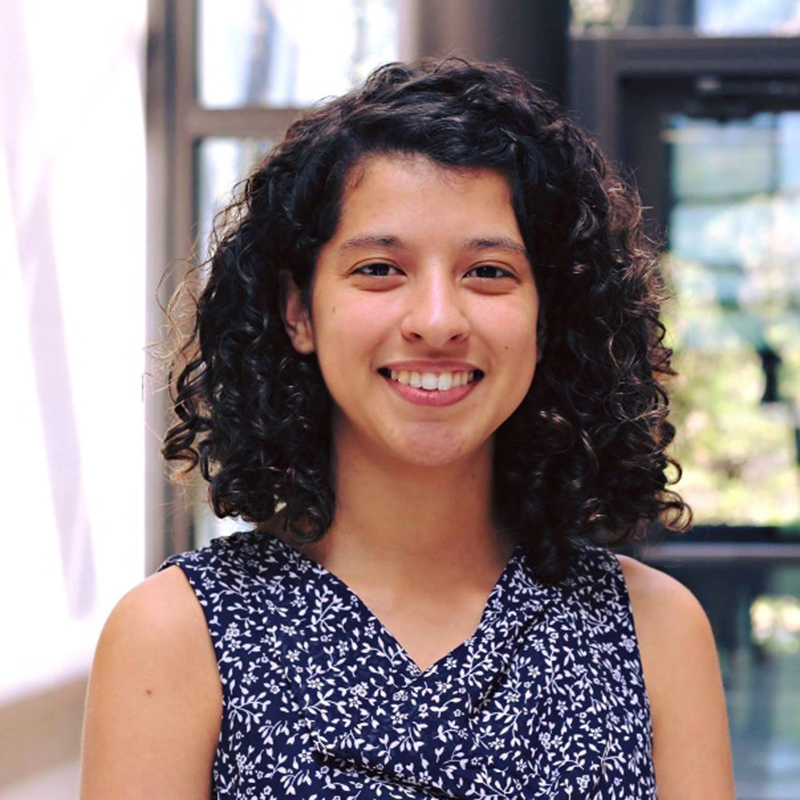 Ashley Alcantara Harris
University of Texas School of Law
Ashley Alcantara Harris was raised by her mom in Houston, Texas. She earned her bachelor's degree from the University of Texas at Austin, and then stayed at the University of Texas for law school. Ashley was worked on civil rights issues at several public interest nonprofits and legal clinics, with an emphasis on voting rights. She is currently clerking for the Honorable Robert Pitman, U.S District Judge in the Western District of Texas. Afterwards, she will be an Equal Justice Works fellow with the American Civil Liberties Union (ACLU) of Texas, where she will focus on fighting against voter suppression in communities disproportionately impacted by the criminal legal system.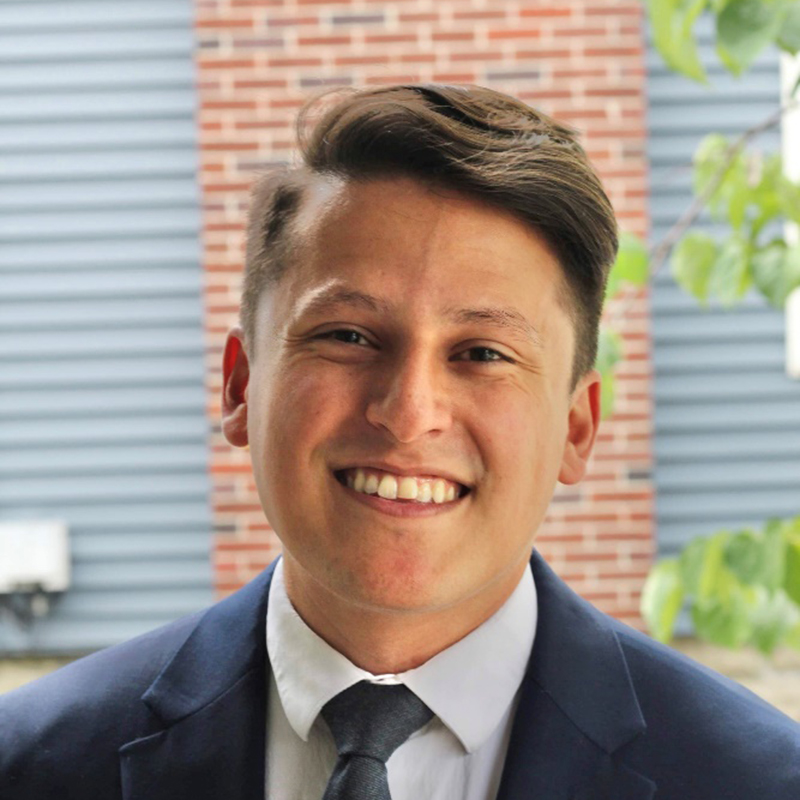 Juan Esteban Bedoya
New York University School of Law
Juan Esteban Bedoya is the proud son of Colombian immigrants. His passion for immigration reform and working with immigrant communities stems from his family's own experiences navigating the United States immigration system. Born and raised in Rhode Island, Juan earned a B.A. from Harvard College and a J.D. from NYU School of Law, where he was an Arthur Garfield Hays Civil Liberties Fellow and the Senior Notes Editor for the New York University Law Review. During law school, he participated in the Federal Defender Clinic and the Immigrant Rights Clinic, along with internships at the American Civil Liberties Union (ACLU) Immigrants' Rights Project, Brooklyn Defender Services New York Immigrant Family Unity Project (NYIFUP) Unit, and the Center for Constitutional Rights. Now a graduate of the NYU School of Law, Juan serves as a Skadden Fellow at the Political Asylum/Immigrant Representation (PAIR) Project in Boston, Massachusetts, representing immigrant communities.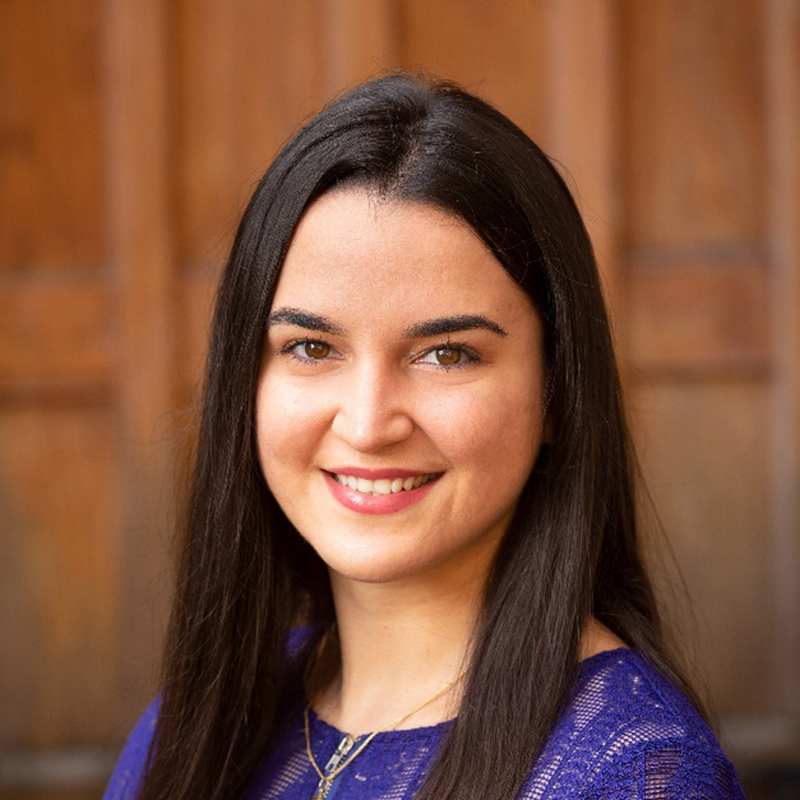 Evelin Caro Gutierrez
Yale Law School
Evelin Caro Gutierrez immigrated to the United States from Cuba at the age of 16. She graduated from the University of Texas at Austin, where she served as president of Minority Women Pursuing Law and worked closely with the refugee community. At Yale, she serves as the president of the Latinx Law Students Association, as a submissions editor for the Yale Journal of International Law, and as a Diversity Representative for the Office of Admissions. As a refugee herself from Cuba, she became passionate about international human rights law and plans to work on international law after finishing law school.
Nicholas Paùl
University of San Diego Law School
Nicholas Paùl is a proud fronterizo of Mexican descent. He was raised in Tijuana and San Diego, and as he's grown older, he's developed a passion for immigrant rights and community advocacy. As a second-year law student at the University of San Diego, he's found multiple avenues to channel his interest, including at the USD Immigration Clinic, serving as the Immigration Law Society representative, and being an active member of the USD School of Law Diversity Equity and Inclusion Committee. He most recently interned with the American Bar Association Immigration Justice Project and plans to start his own nonprofit serving families impacted by deportation.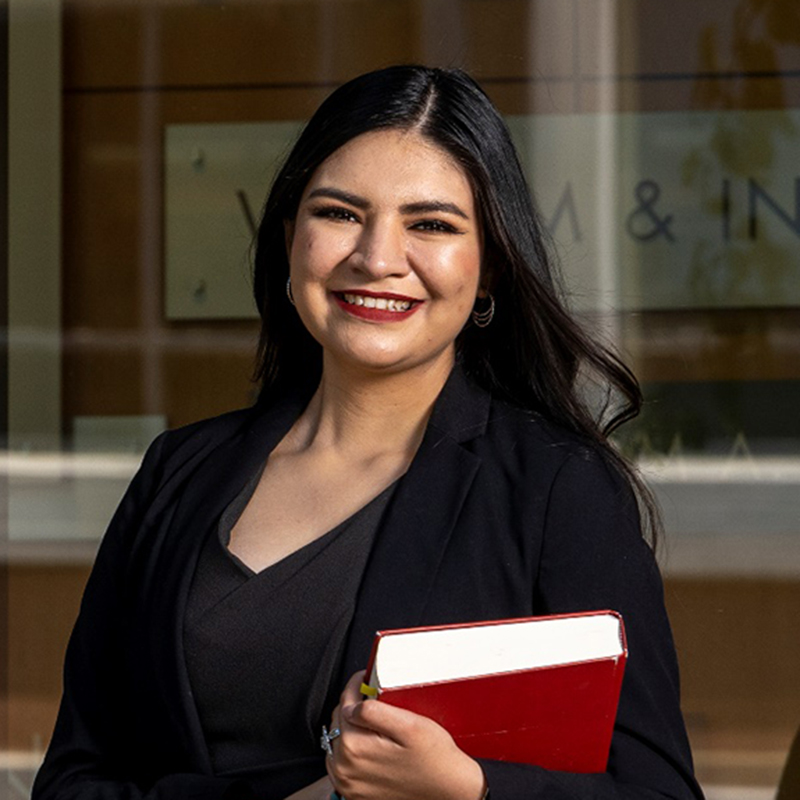 Joana Peraza Lizarraga
University of California, Davis School of Law
Joana Peraza Lizarraga is the eldest daughter of Mexican immigrant parents who came to the United States to give their children a better life. Passionate about immigration, Joana graduated from the University of Nevada, Reno with an honors thesis on higher education and Deferred Action for Childhood Arrivals (DACA) students. She went on to become a proud student at UC Davis School of Law, and after working at the Immigration Law Clinic and interning with California Rural Legal Assistance Foundation (CRLAF), she knew she wanted to continue helping her immigrant community. After graduation, she plans to return to CRLAF and work in their immigration department.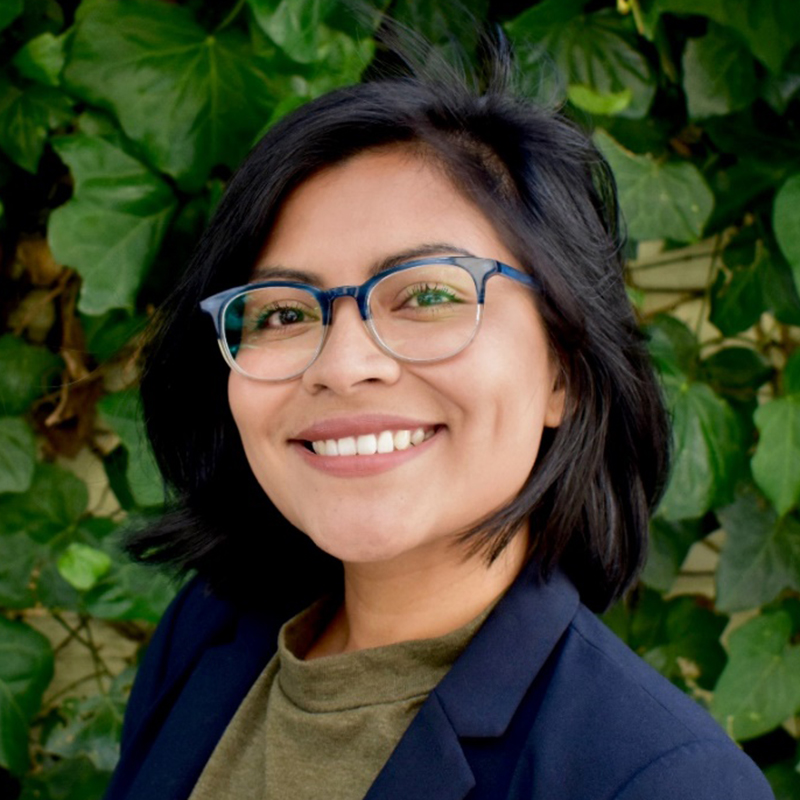 Andrea Reyes
University of California, Davis Law School
Andrea Reyes is a recipient of Deferred Action for Childhood Arrivals (DACA) from El Salvador. Prior to law school, she worked as a paralegal for several years assisting immigrant families facing deportation. This experience solidified Andrea's decision to attend law school to continue to defend her community. At UC Davis School of Law, she is a board member of the Latinx Law Students Association and the First-Generation Advocates Board. Last summer, Andrea was awarded a John Paul Stevens Foundation Fellowship to fund her work with the Immigration Unit of the Alameda County Public Defender's Office. There, she represented immigrants at the intersection of criminal and immigration law. Andrea is currently a member of the Immigration Law Clinic where she is working on federal litigation to secure the release of a detained immigrant father. She is also a Student Scholar for King Hall's Aoki Center at UC Davis and a research assistant for law school Dean Kevin Johnson.
Keuren A. Parra Moreno
Santa Clara University School of Law

Keuren Parra Moreno is the eldest daughter of Mexican immigrants. As a first generation Mexican American, she has always understood the value of an education. She is a graduate of the University of California, Santa Cruz and Santa Clara Law. Her interest in law came from her own parents' immigration story and she now takes her unique perspective to her position at SIREN (Services, Immigrant Rights, Education Network). She believes the purpose of her law degree is to create systemic change that positively impacts her Latinx immigrant community.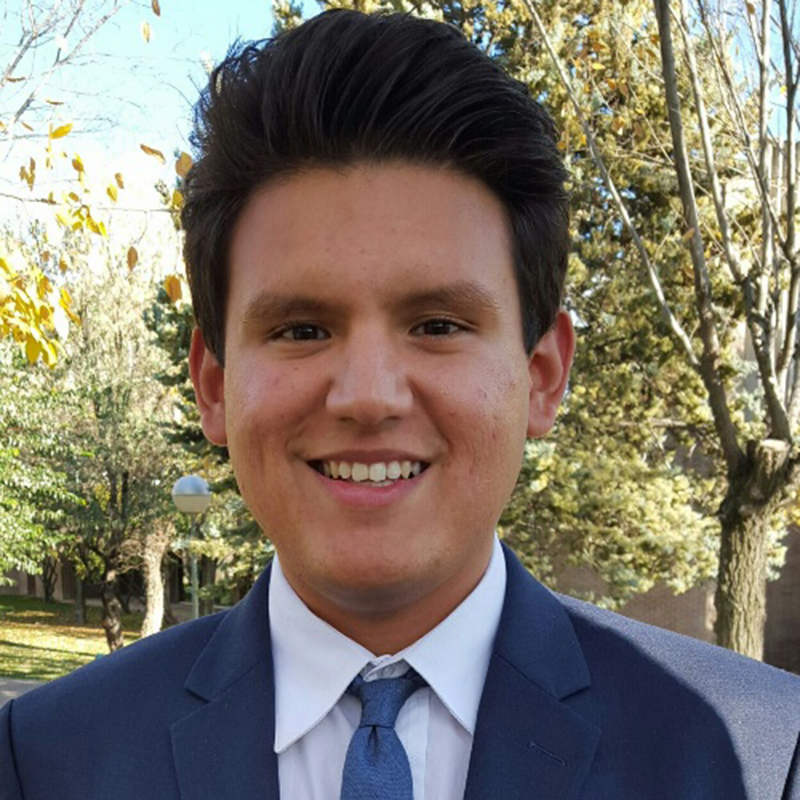 Reginaldo Valdez
University of California, Berkeley School of Law
Reginaldo Valdez is the son of Mexican immigrants—his parents and grandparents worked as migrant farmworkers. During college, Reginaldo interned at an immigration clinic, where he helped applicants get residency, asylum, and citizenship. He also interned at a housing clinic, where he helped clients conduct investigations and make claims. During the Obama administration, Reginaldo interned at the White House, where he assisted constituents who wrote to the President requesting services; he also helped draft responses on behalf of the President. Currently, Reginaldo is Co-President of La Raza Law Students Association at Berkeley Law, where he has helped create opportunities for Latino law students. After law school, Reginaldo plans to remain an active advocate for immigrants and the Latino community.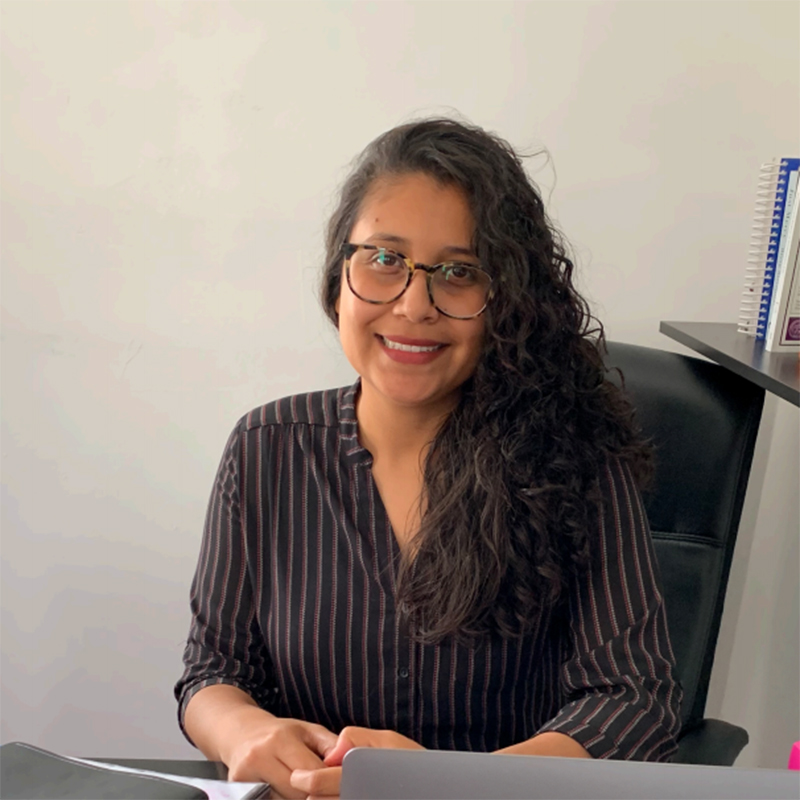 Katherine G. Vazquez
Southwestern Law School
Katherine Vazquez is the daughter of Colombian immigrants. She is currently the senior articles editor for the Southwestern Journal of International Law and a contributing editor for the American Bar Association's Litigation News. Katherine has volunteered with Al Otro Lado in Tijuana, Mexico, where she assisted asylum petitioners. She has clerked with Southwestern's Removal Defense Clinic, which represented Los Angeles County low-income immigrants in removal proceedings. She is currently a law clerk at an immigration firm and hopes to continue similar work after law school. Katherine also aspires to become a voice for the Latino community by running for office.