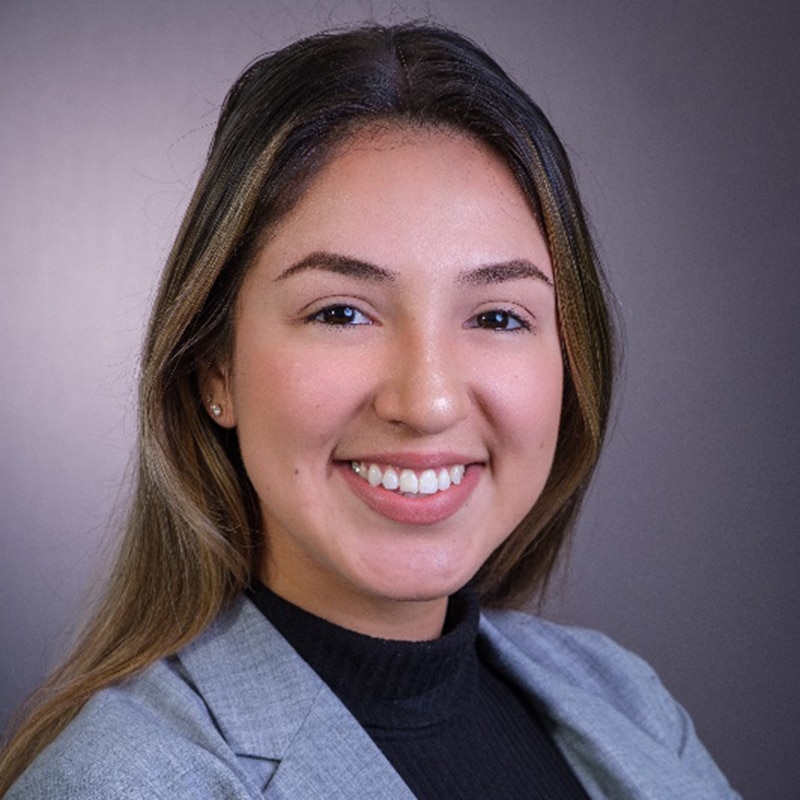 Vanessa Agudelo
Harvard Law School
Vanessa Agudelo is the daughter of Colombian immigrants who came to the U.S. in search of educational opportunities that they did not receive. Passionate about expanding opportunities for marginalized communities, Vanessa graduated from Duke University and went on to become a diversity and inclusion professional. Outside of this role, Vanessa also served as a Court Appointed Special Advocate (CASA), where she advocated for the interests of abused and neglected children in Dallas, Texas. At Harvard law School, Vanessa is a Youth Advocacy and Policy fellow and hopes to pursue a career in education law after graduation.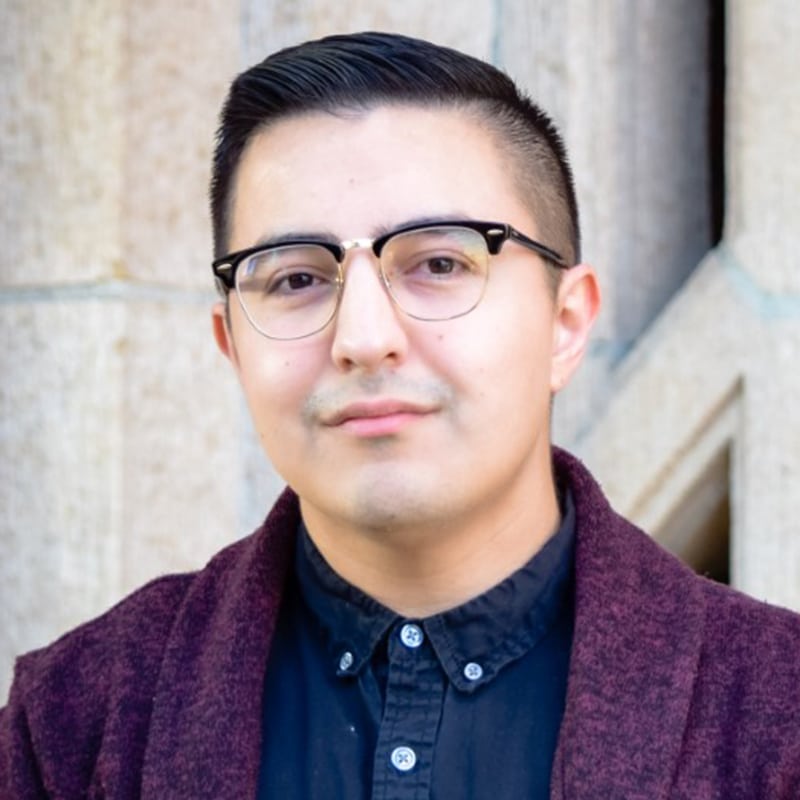 Bryon Alvarez
Southwestern Law School
As a proud southeast Los Angeles native and Mexican American at Southwestern Law School, Bryon seeks to provide quality legal representation and challenge oppressive laws that have marginalized communities of color. Prior to law school, Bryon was first exposed to public interest law at UCLA where he volunteered at the Superior Court Self Help Center, assisting individuals in their family law cases. He continued his advocacy skills as a legal advocate in Los Angeles in immigration law and victims' rights. He hopes to become an impact litigator seeking to combat mass incarceration and the prison system.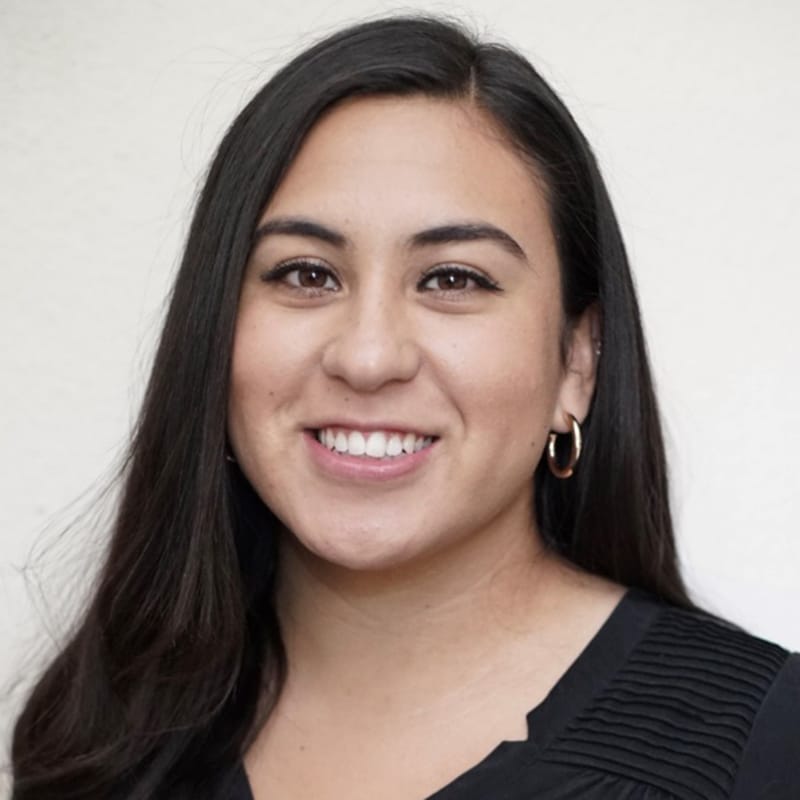 Jenny Ballesteros Magdaleno
University of California, Davis School of Law
Jenny Ballesteros Magdaleno is the eldest daughter of Mexican immigrants who came to the U.S. for a better life. In high school, after witnessing her father suffer several injustices in the workplace, she decided to become an immigration attorney. By helping immigrants obtain legal status, she hopes their legal status will empower them to assert their rights when facing injustices. During law school, Jenny interned for Kids in Need of Defense and the ACLU of Northern California. After graduating, Jenny's goal is to return to her home county of Monterey, California and help meet the urgent need for immigration legal services.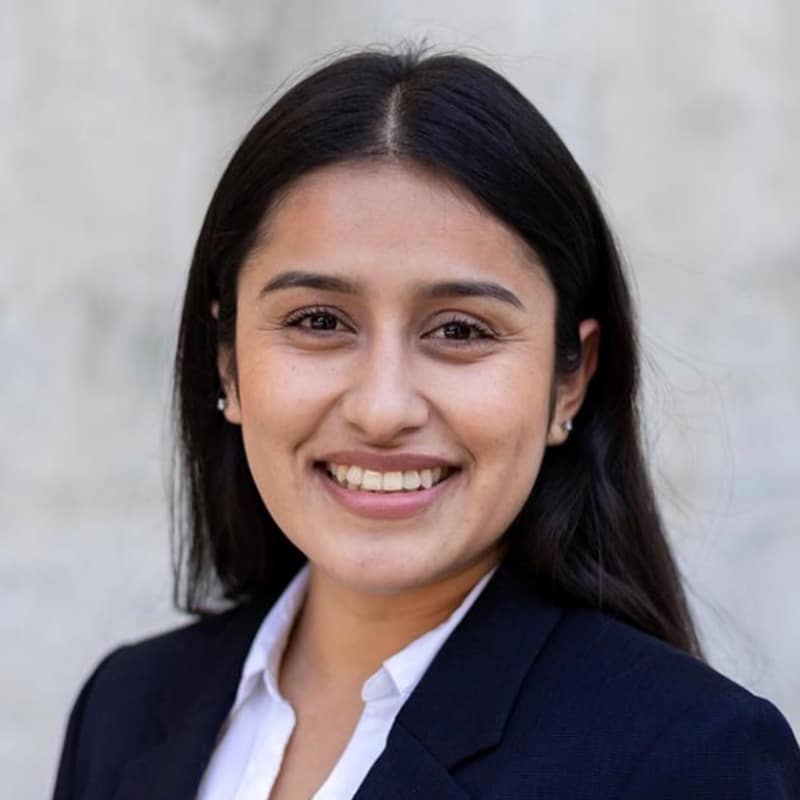 Graciela Castrejon Fernandez
University of California, Berkeley School of Law
Graciela Castrejon Fernandez was born in Guerrero, Mexico, and immigrated to the U.S. when she was six. As a high school student, she received the opportunity to intern for a law firm. From that experience, she saw that pursuing a legal career would allow her to care for her family and community. As a current law student, she serves as co-leader for the East Bay Dreamers Project, assisting DACA (Deferred Action for Childhood Arrivals) recipients with their renewal applications.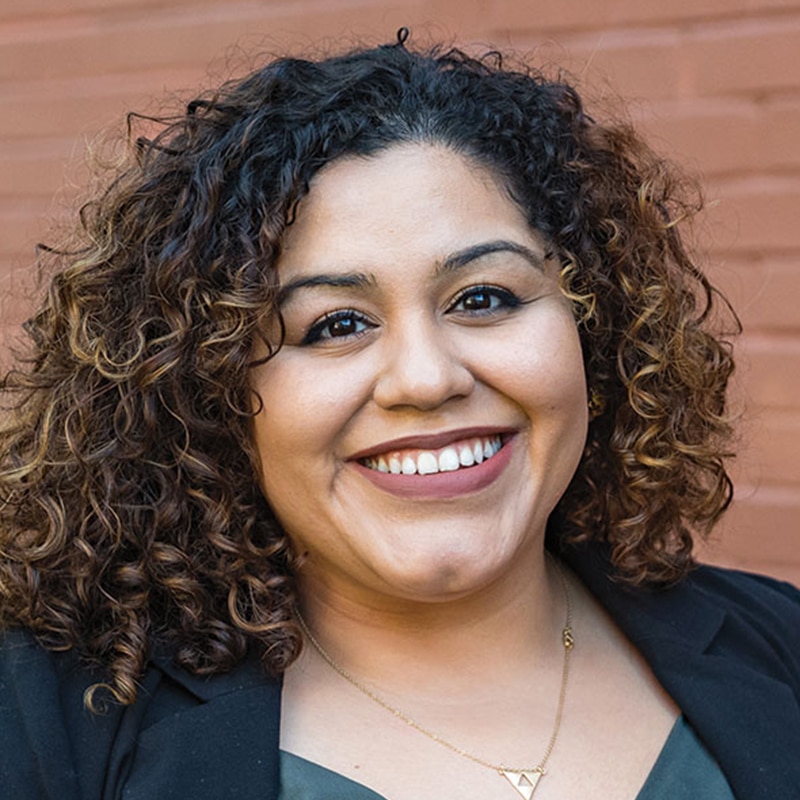 Karem Herrera Aguilar
CUNY School of Law
Karem Herrera Aguilar was born in Nayarit, Mexico, and she was raised in Los Angeles, California. As an immigrant and DACA recipient, Karem is passionate about protecting and advancing immigrants' rights. Karem earned her B.A. from UC Berkeley, and she is a 2L at CUNY Law. She is a legal intern with the Center for Constitutional Rights, and she was a legal-policy intern with the National Domestic Workers Alliance in Summer 2022. Before law school, Karem worked at Centro Legal de la Raza in California as an immigration paralegal. After law school, Karem plans to continue advocating for immigrants' rights through litigation and policy work.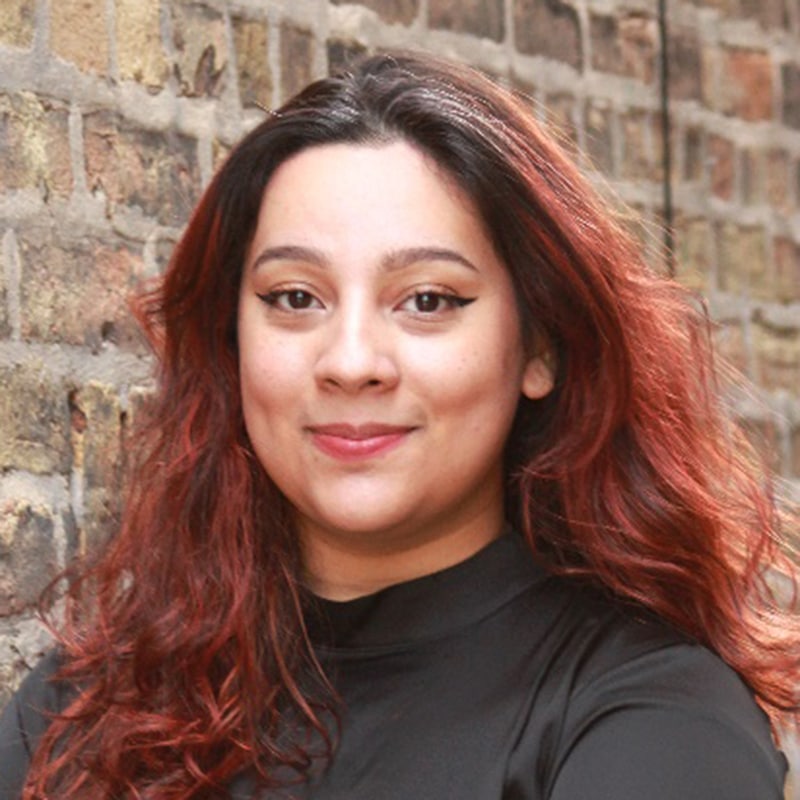 Valeria Lopez-Fernandez
Chicago-Kent College of Law
Valeria Lopez-Fernandez is the eldest daughter of Mexican and Colombian immigrants, who saw firsthand the difficulty that came from having to navigate the immigration law system, especially in another language. At Chicago-Kent, Valeria pursued her passion in helping the immigrant community and became a Public Interest Law Initiative and Equal Justice American fellow. She interned at Legal Aid Chicago with their Immigrants' Rights group and has volunteered her time with the Erie Neighborhood House in Chicago which provides support for immigrant and low-income families. After graduation, she hopes to continue her career in immigration law with the goal of being able to go back and serve her community of Madison, WI.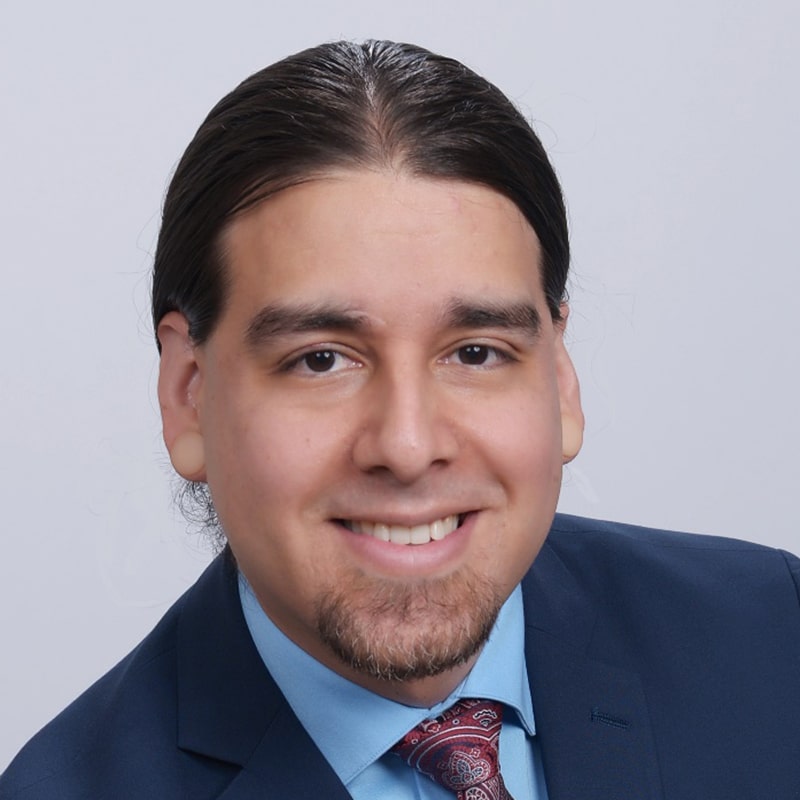 Alyosha Maggin
University of California, Hastings College of the Law
Alyosha Maggin is a steadfast community advocate who has devoted over seven years of civic engagement to serve the Latinx and Indigenous communities of the San Francisco Bay Area. As a first-generation law student of Salvadoran immigrant parents, Alyosha has applied his legal skills, native language, and cultural expertise to create safety and dignity for migrants. His law school journey began in the 2000s by collaborating with professionals who shared a vision for equity across ethnicity, gender, class, and ability. Alyosha is committing his legal career to immigration law and to furthering the aspirations and futures of Latinx and Indigenous immigrants.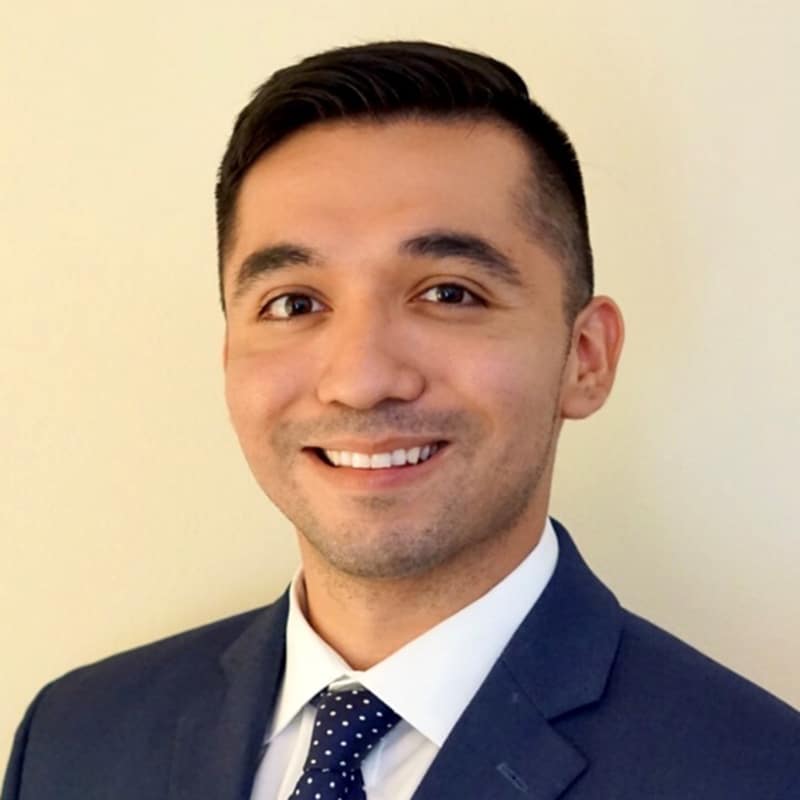 Arturo Nava
Duke University School of Law
Arturo Nava is the proud son of Mexican immigrants. Born and raised in Southeast Los Angeles, Arturo graduated with a B.A. in Sociology from Harvard College. Upon graduation, Arturo volunteered with Community Legal Aid of Southern California (CLA SoCal), witnessing how the law could transform the lives of underserved communities. At Duke Law, Arturo served as President of the Latin American Law Students Association, interned with Duke Law's Civil Justice Clinic and externed with the Brennan Center for Justice. Arturo returned to CLA SoCal as Pillsbury's Social Impact Fellow, working to increase access to justice in his very own community.
Andrea Ojeda
Georgetown University Law Center
Andrea Ojeda is the daughter of Mexican Immigrants. She is a graduate of St. Edward's University and a Fulbright Scholar. She has long been interested in the intersection of law and policy, working at the state legislative level and at a federal appeals court. She is an active member of the Hispanic Bar Association in Washington, D.C. and the Latin American Law Student Association at Georgetown. She is interested in civil rights litigation and plans to continue pursuing these passions after law school.​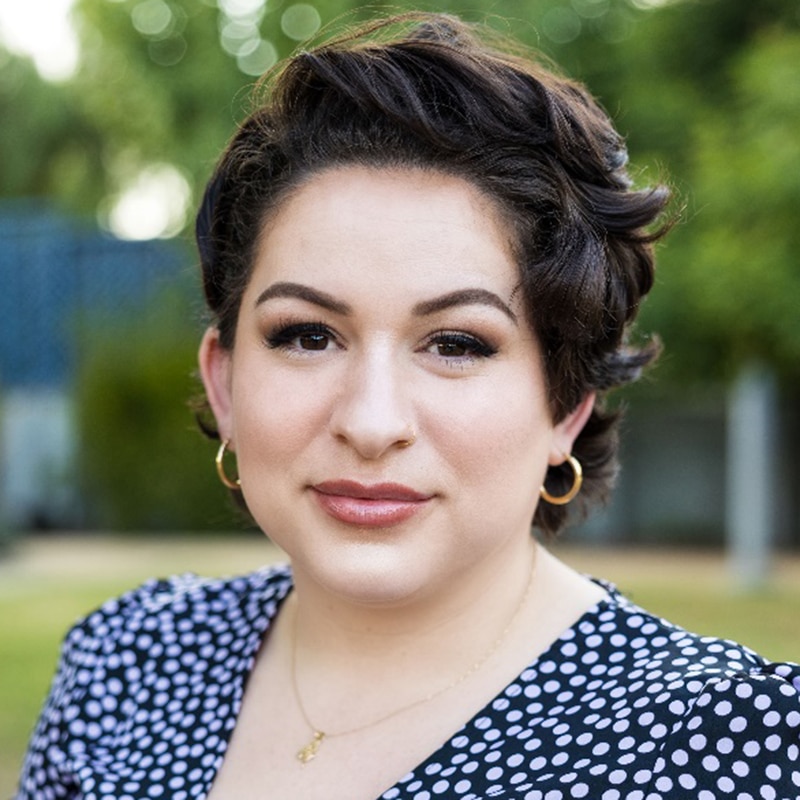 Cheyenne Rogers
University of Connecticut School of Law
Cheyenne Rogers is the first in her family to graduate from college and pursue a graduate degree. As a former foster youth and teen parent in Los Angeles where she grew up, she saw firsthand the inequities her community faced. She graduated from the UC Riverside in 2018 and now attends the University of Connecticut Law School. Prior to law school, she was a legal advocate at the Alliance for Children's Rights and advocated for the rights of both youths in foster care and in the juvenile delinquency systems.